Our Values
Slow Fashion
Fast fashion is hurting the planet with large amounts of waste and low durability. We want to create long-lasting pieces that you can wear again and again.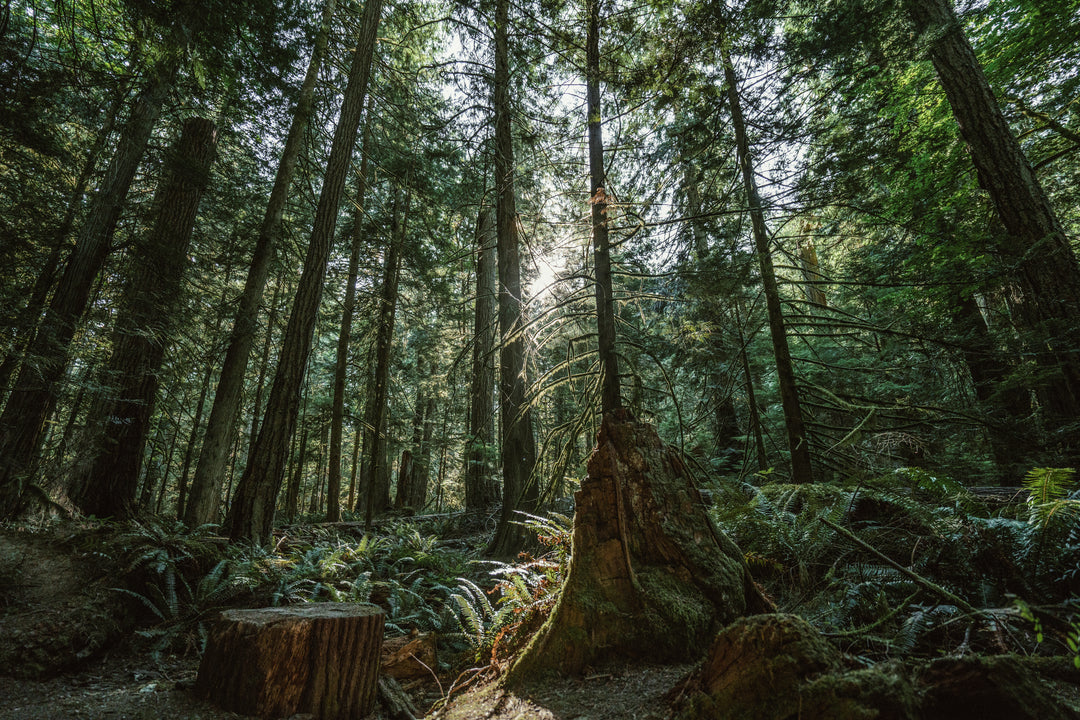 The best benefits
Benefits of shopping small
Ethically Sourced
We work closely with suppliers to ensure all crystals and gemstones are ethically sourced.
Non-toxic
Our jewellery boxes are made to keep your pieces shinier for longer so are free from any tarnish accelerating materials.
Environmental Protection
The environment means a lot to us here at Phoebe Lune. All our packaging is FSC Certified, eco friendly and recyclable, right down to the jewellery boxes themselves!
High Quality Materials
All our pieces use high quality materials, making them suitable for those with sensitive ears.
Free shipping
On orders over £70
Customer Support
Get Help When You Need
Careful Packaging
Quality Assurance
Our Gallery
Behind the scenes